Southam's Royal Grandson
While reading my daily newspaper one morning, my attention was drawn to one rather unusual story. An application had been lodged by Nick Locock with the Court of Arches, the Anglican Church's senior legislative body. This application was to exhume the r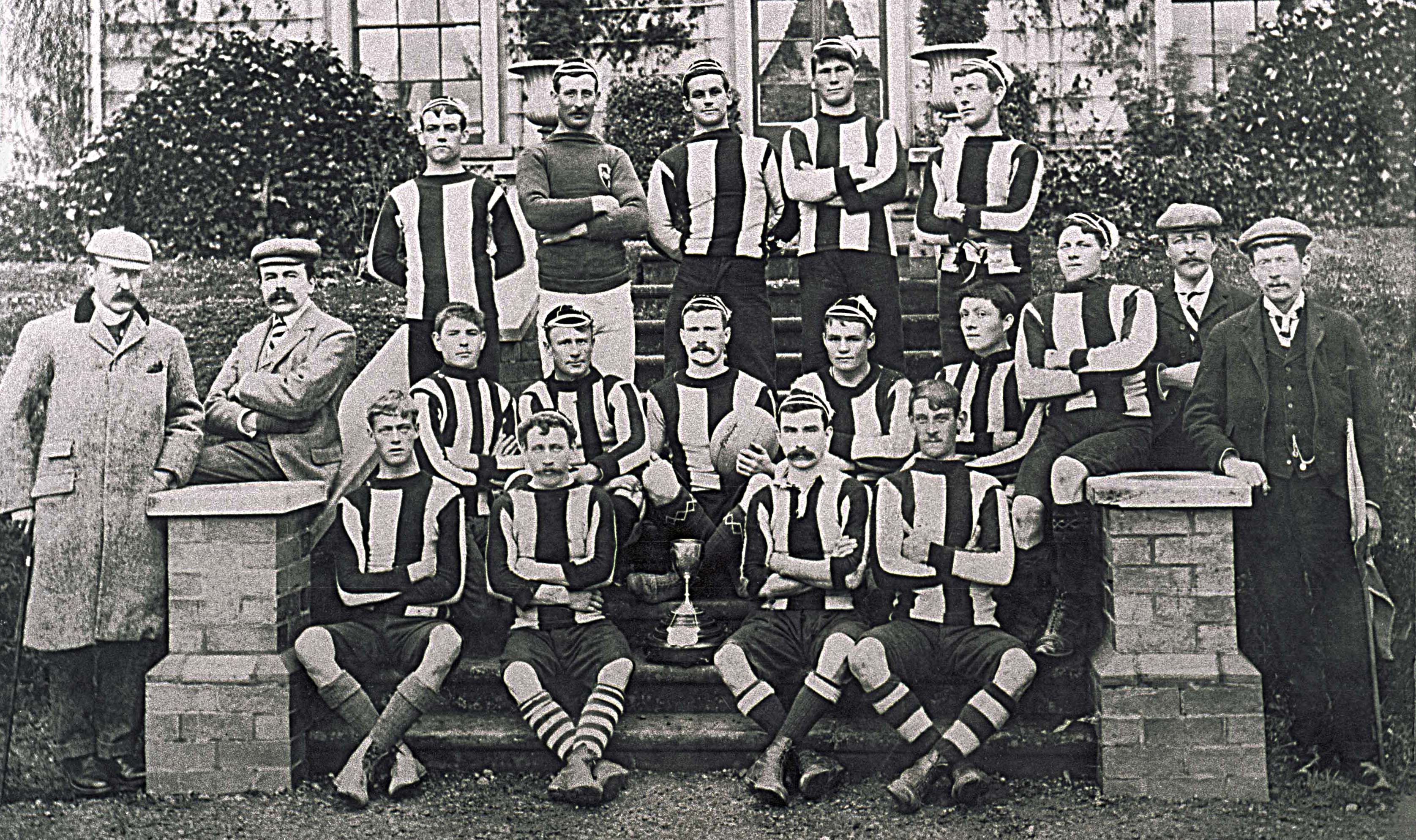 emains of a man interred in a family mausoleum in the churchyard of St Nicholas church, Sevenoaks, Kent. The remains on which Nick wished to carry out DNA tests were those of a man who I happened to know had lived in Southam for ten or more years. He was a major figure in many local organisations, frequently appearing in group photographs on the steps of his house The Springs in Coventry Road (standing on extreme left). His name was Henry Frederick Leicester Locock known to all as Captain Locock.
So what did Nick Locock hope to achieve by getting DNA samples from his grandfather's bones. It was widely believed that HFL Locock was the illegitimate son of Princess Louise, Queen Victoria's rebellious daughter. Nick hoped to compare the DNA sample with that of the Tsarina of Russia who was Louise's niece. Her DNA was on record following the discovery of the remains of the Romanov family in 1991.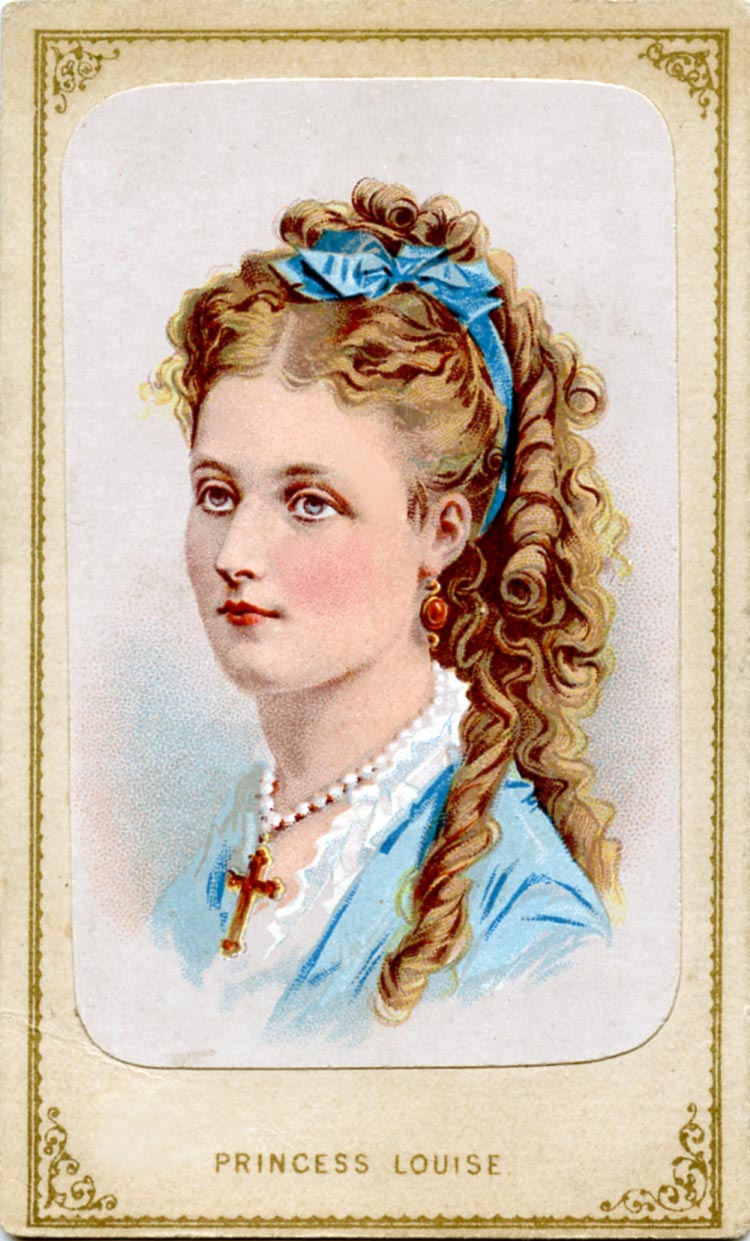 In 2013 the respected biographer Lucinda Hawkesley wrote a biography of Princess Louise in which there is a chapter entitled The Locock Legend. Her research for the book indicates that the unmarried Princess gave birth to a baby boy in late 1867. The boy was adopted shortly after birth by the son of Queen Victoria's accoucher (gynaecologist) Sir Charles Locock. The adopted parents of the little boy were Frederick Locock and his wife Mary who had recently moved into a grace and favour apartment near St James's Palace. Henry was always referred to by his middle name Leicester and he was their only child. He appears not to have had his birth recorded and no birth certificate has ever been found. The names of his biological parents are not included on any documents in the public domain. It is probable that the baby was looked after by servants and that he had access to his mother the Princess until he was sixteen. In later life he told each of his six children that his mother was Princess Louise. The extended Locock family were all well aware of the fact and later recalled stories of Leicester's childhood parties with all the royal children at Osborne House.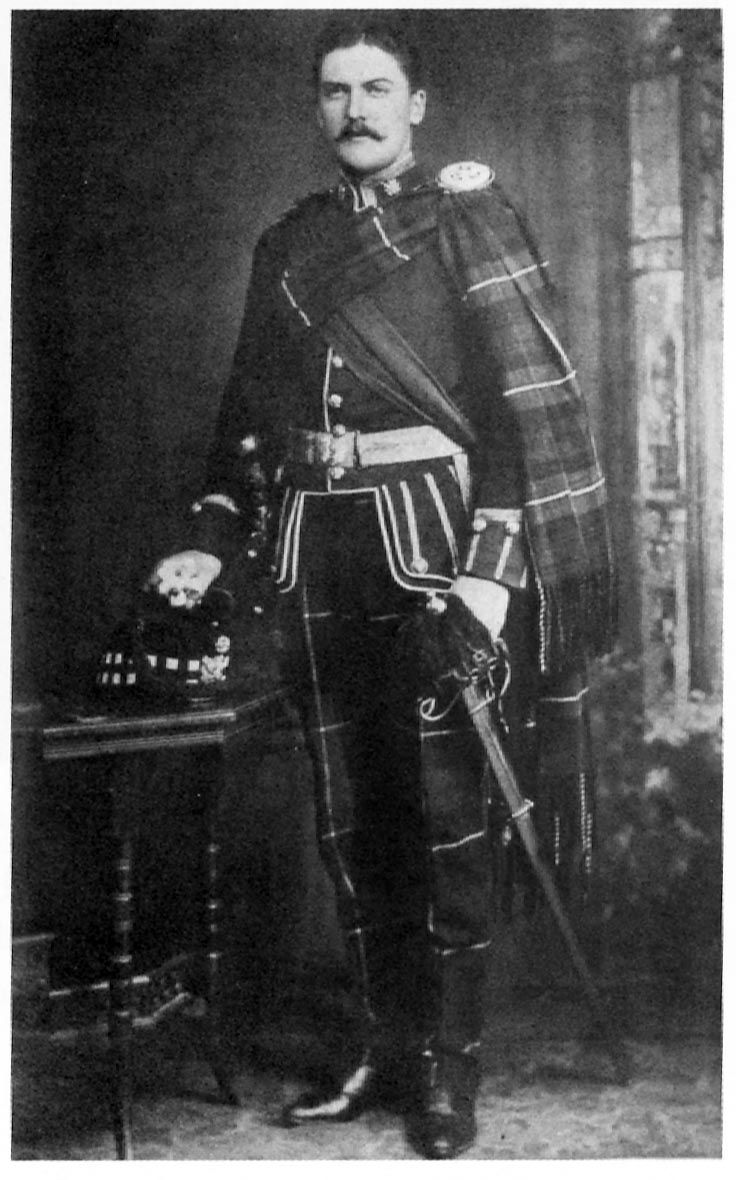 If we now fast forward nearly forty years Princess Louise learned of the death of her son Leicester in the closing days of 1907. The news was widely reported in the national newspapers and in the Leamington Courier which ran a column about his Southam associations. He had gone to Canada, reportedly to hunt game, and was killed when he fell from a moving Canadian Pacific train. Relatives waiting to greet his train in Montreal became fearful when his luggage arrived but with no sign of Captain Locock. His body was later discovered on the track at Montreal West. Since no birth certificate existed, his age was declared to be 39 based on his adoption certificate. He left behind a wife and six children. His estate was valued at £800 but within six months of his death a deed was passed to his widow from the Public Trustees making over stock to the value of £59,893. When Leicester's adoptive father Henry died in 1911 his estate was in excess of £100,000. It was abundantly clear that someone of substantial means was keen to ensure that the children of the baby adopted by Queen Victoria's gynaecologist would be financially secure for the future but we will never know who that person was. His body was returned to England and interred in the family vault in the churchyard at Sevenoaks.
Postscript
Nick Locock had hoped that his two applications to the Court of Arches would settle the question as to Leicester's parentage but on both occasions his request fell on deaf ears and we are left wondering whether there was an ulterior motive behind that.
Princess Louise lived to a great age and died at Kensington Palace on 3 December 1939 aged 91. At her request, she was cremated at Golders Green crematorium and after a funeral service in St George's Chapel, Windsor the urn containing her ashes was interred in the Royal Mausoleum at Frogmore in Home Park, Windsor.
Alan Griffin
August 2017