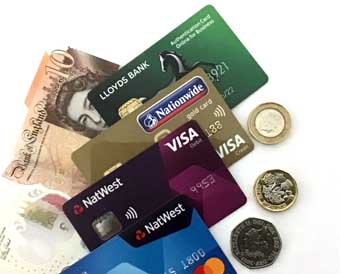 How to pay ?
Ideally we would be happy to accept payment in any form but in practice there are some limitations.
Because we are a small charity we cannot afford, or are not allowed, to accept payments in the form of credit cards, debit cards or contactless methods. We are however very happy to accept cash, cheque or direct bank transfers. If you would like to pay for any item by direct bank transfer please contact us at southamheritage@hotmail.com  and we will be happy to send you details of our account number and bank sort code.
During the Covid-19 lockdown please send an email to southamheritage@hotmail.com with your postal address and we will send you details of our bank account for electronic payment.
If you are purchasing from overseas then we could also accept payment via PayPal and again please contact us for details.