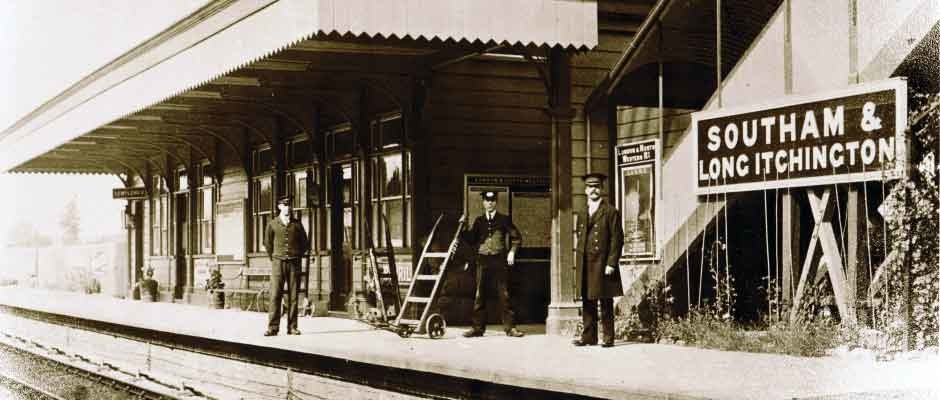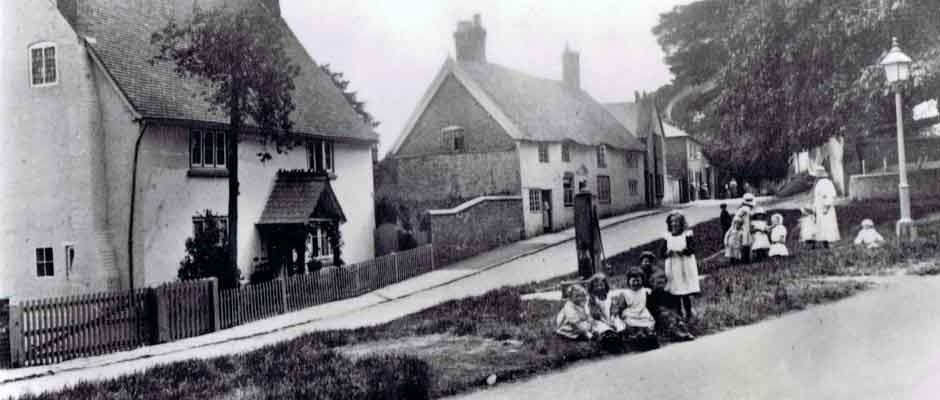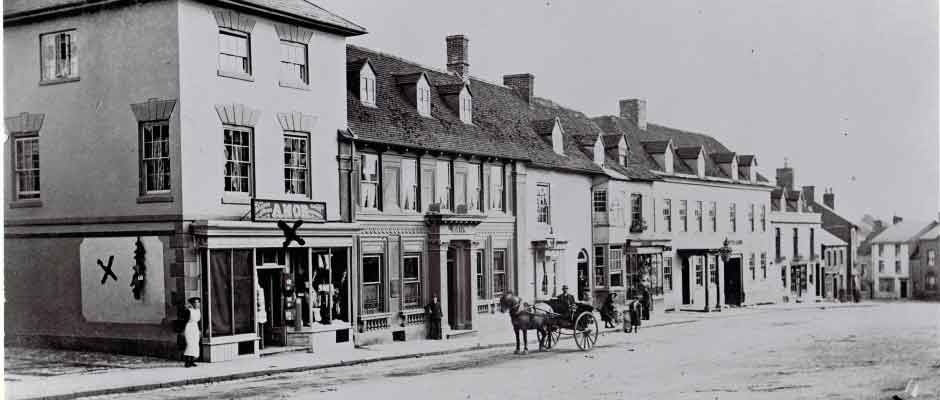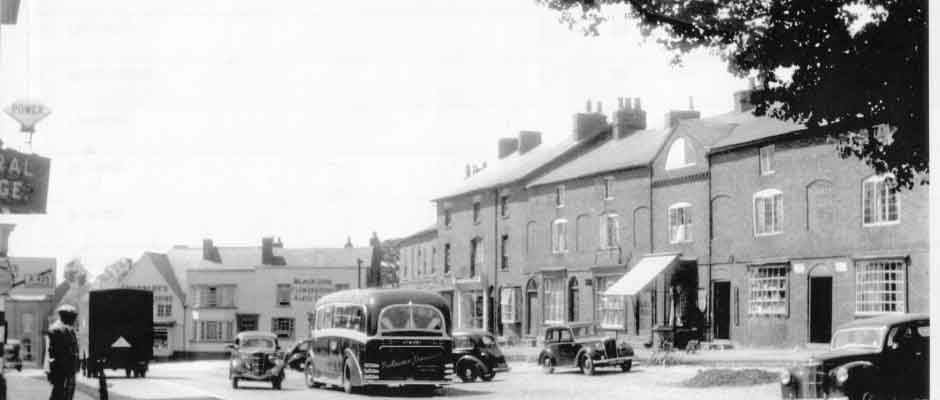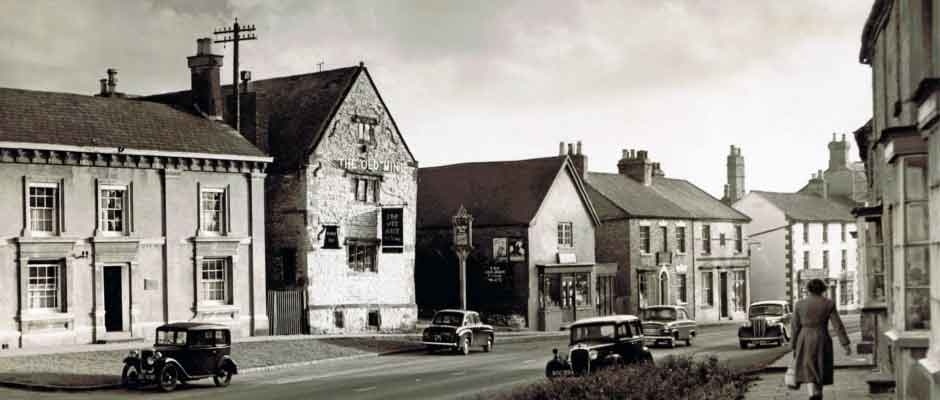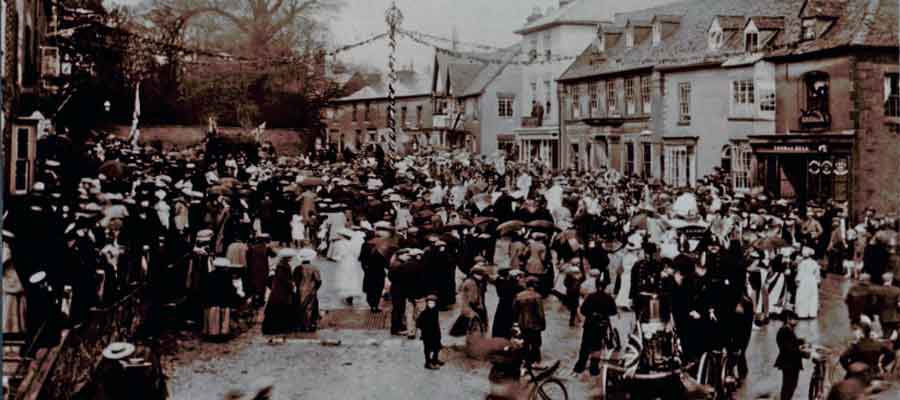 Membership
Join the Southam Heritage Collection and help support our work. Click here or on the picture for details.
Volunteer
Want to help with our work? There are many possible ways you could contribute. Click here or on the picture for details.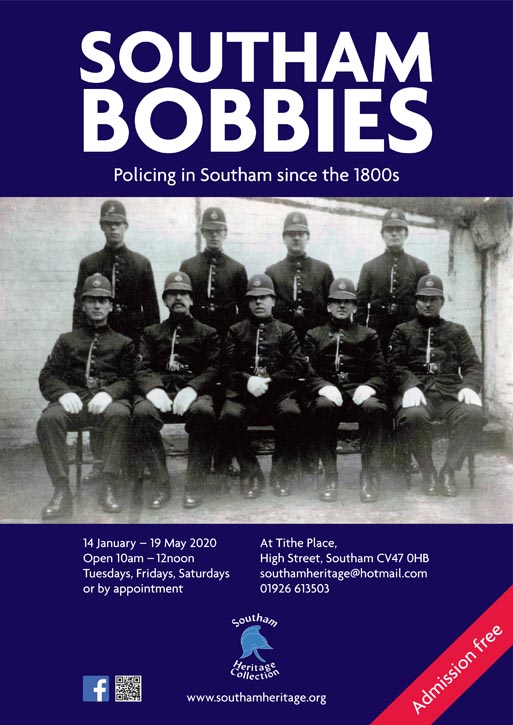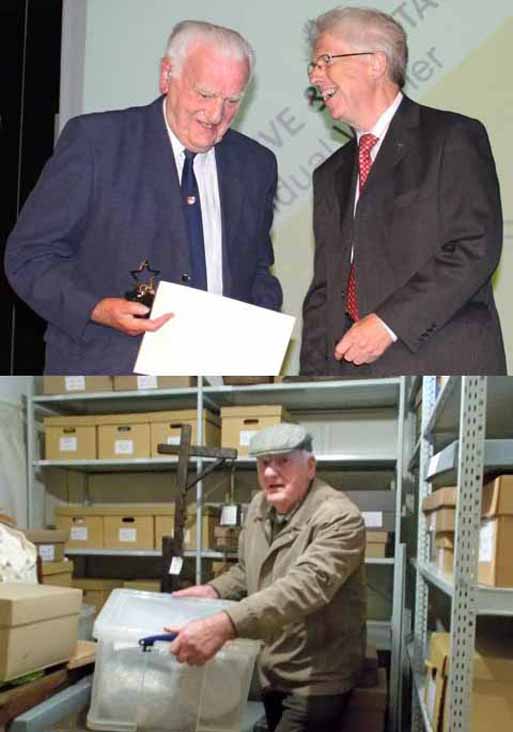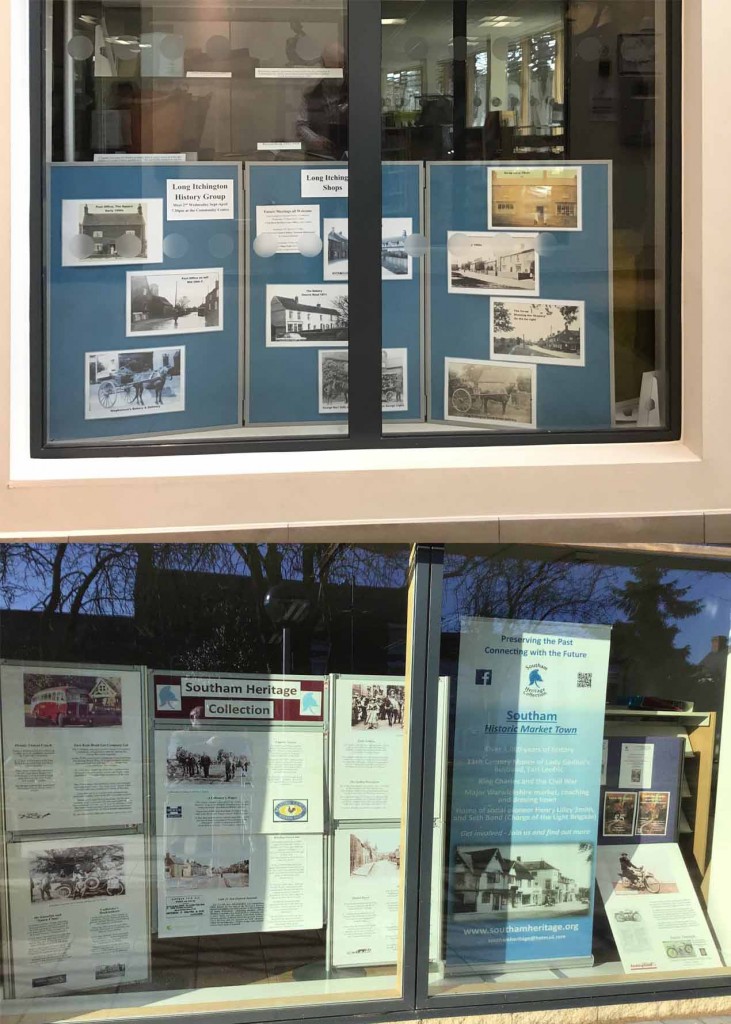 Our first Exhibition of the new decade starts on Tuesday Jan 14th. This Exhibition called "Southam's Bobbies", which will run until the end of May, explores the history of Policing across England and Wales with particular reference to Southam. It explores the history of Law & Order enforcement over the hundreds of years before the existence of Police Forces and then takes up the story of the characters who headed up Law enforcement locally once a Police Force was established in Southam, one of the first areas in Warwickshire to have such a thing.
Many of the items on display have been loaned by the Warwickshire Constabulary History Society and the Marton Museum of Country Bygones. Richard Woodcock and Terence Gardner from the WCHS have also provided many interesting insights into Policing in Warwickshire as well as loaning items for display – many of which are rarely seen since the WCHS has no publicly accessible display room of its own.
In addition to Police specific stories you can also read newspaper reports of crimes and other misdemeanours reported in interesting ways! The Exhibition is open in Tithe Place opposite Southam Library as follows:
Tuesday, Friday and Saturday mornings 10:00 to 12:00 until and including May 19th. 
Admission free.
Contact us for group visits at other times.
On Thursday June 13th Southam Heritage Collection founder member Rowan Parker was awarded the Warwickshire Community and Voluntary Action (WCAVA) Individual Creative and Heritage Volunteer Award for 2019. Rowan, who celebrated his 90th birthday not too long ago, has been a member of the Management Committee and a Trustee of the Collection since the very start. He has taken a significant role in all our events and diligently attended virtually every Committee Meeting as well as putting in a tremendous amount of work on a weekly basis.
Rowan is a native of Southam and has actively participated in many groups in the town over scores of years. He has been Mayor of Southam twice, a long term member of the Southam Lions, a strong supporter of Southam in Bloom and participated in activities in many other areas.
The Trustees and Management Committee are absolutely delighted to see Rowan rewarded for his service to the town and we hope he will continue to be involved with the Heritage Collection for many years to come. Rowan currently helps with stewarding our exhibition on Tuesday mornings and if you want to know anything about Southam or anyone in Southam  Rowan is the man to ask. Congratulations and well done Rowan.
One of the many benefits of moving the Heritage Collection into Tithe Place is that it is now almost impossible for residents and visitors to miss catching a glimpse of some aspect of Southam's History. However, you may not have realised it is now possible to see three different displays, two of them whether our main exhibition room is open or not and one for 24 hours each day.
This is all possible because we now have two very large windows and we are using these to display completely different aspects of local history from that on display inside our Exhibition Room. These windows are in the Atrium passage way on your way to the Library, Café or Activity Room in Tithe Place, and on the outside of the building just on the right of the entrance. Currently this latter window is in a bit of a cul-de-sac walkway but it is easily visible even from across the road.
We are aiming to change the displays in both windows on a 6 – 8 weekly basis (more frequently than our main exhibition) so there should always be something new for you to take a look at.  
Our latest display in the Atrium window features the Craven Lane Hut. Take a look at one or both windows next time you are passing.
Coronavirus Update
Due to all the restrictions in place as a result of the Covid 19 virus we have been forced to close our Exhibition Room in Tithe Place for the time being. Sadly this means that our "Southam Bobbies" display on policing in Southam over the 100 years leading up to the 1950's has had to be curtailed. However we have been able to place some of the posters from the exhibition in our Project Room window facing on to the High Street, so if you do happen to be passing by on your daily exercise or shopping expedition you can see some of the posters. Given that no one knows when restrictions are likely to be lifted we are unable to say whether we will be able to reopen this exhibition or even whether we can proceed with our planned next exhibition which was due to start in late May – this seems unlikely now. 
However all is not lost as you can still see some of the work we have been engaged in over the past 10 – 15 years by looking at all the articles on this web site and of course you can still purchase any of the items listed in the Publications section, paying for them remotely and we will post them to you. We need to keep some income coming into the Collection as we still have to pay the building service charge which is considerable and of course other things like insurance, so any help you can provide would be very gratefully received.