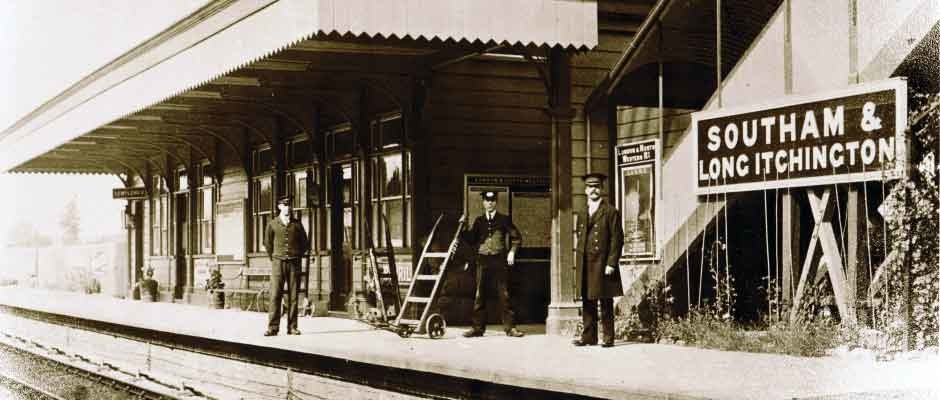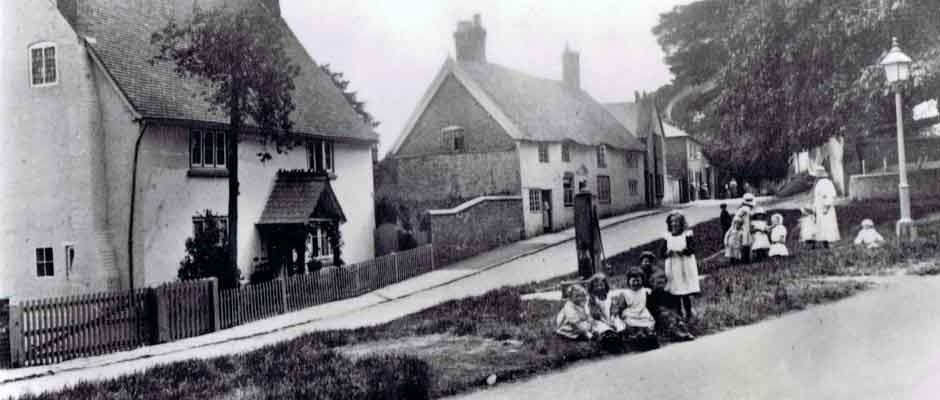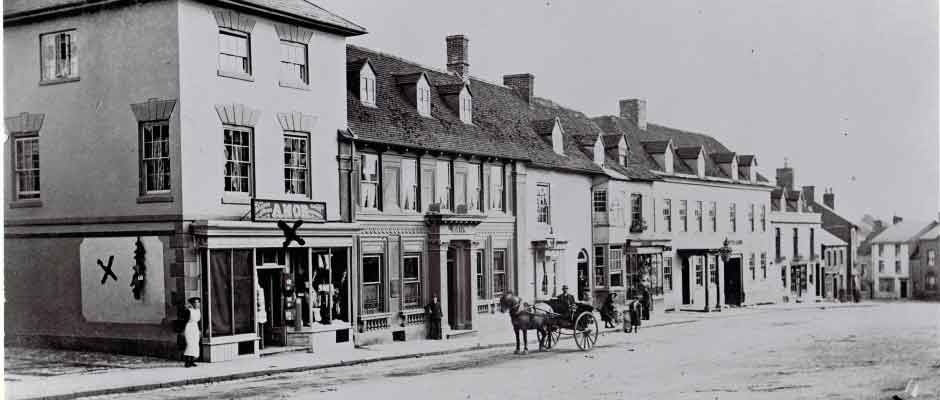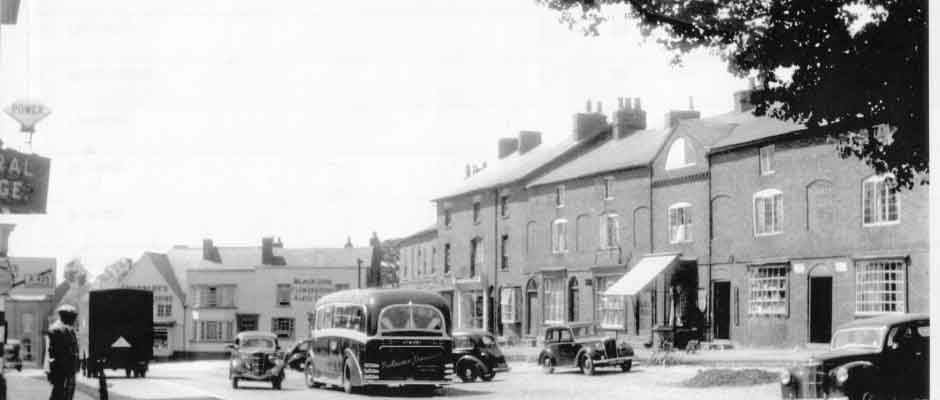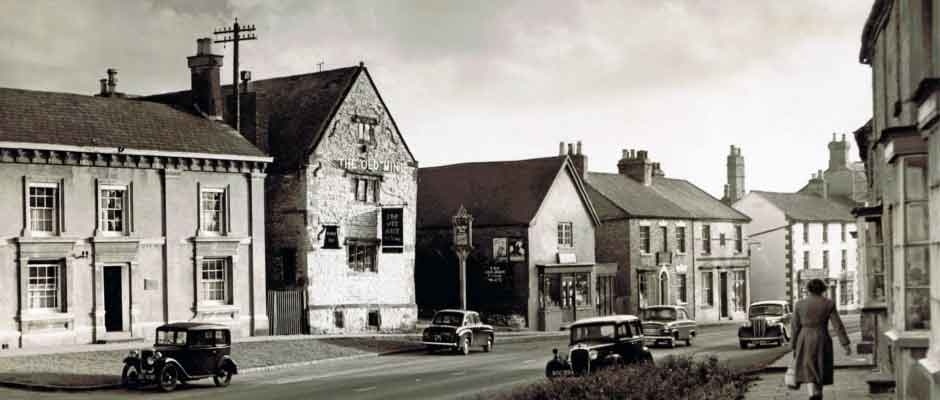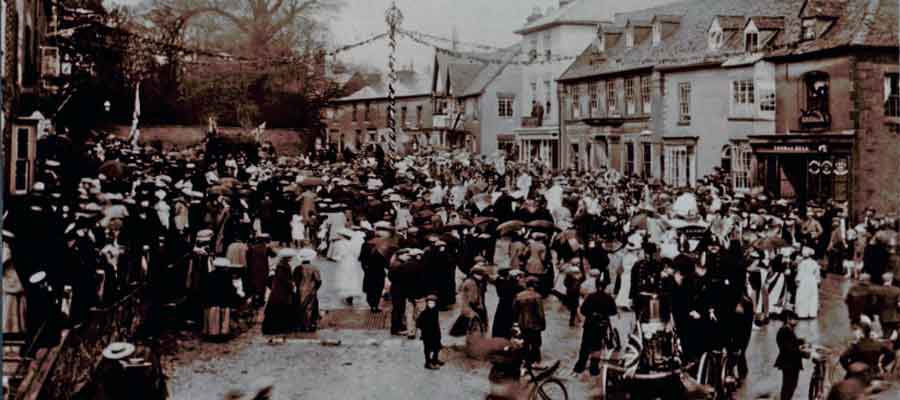 Membership
Join the Southam Heritage Collection and help support our work. Click here or on the picture for details.
Volunteer
Want to help with our work? There are many possible ways you could contribute. Click here or on the picture for details.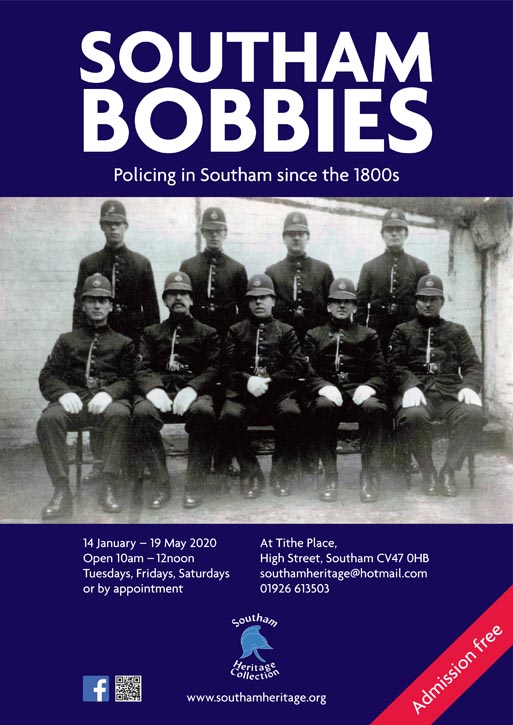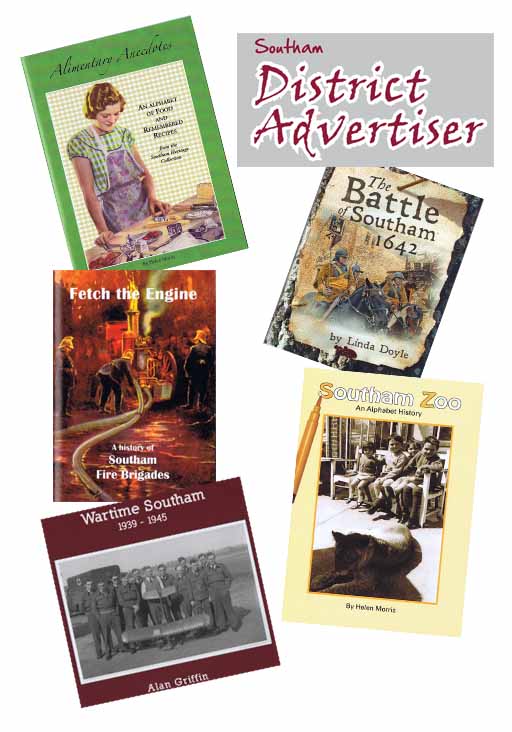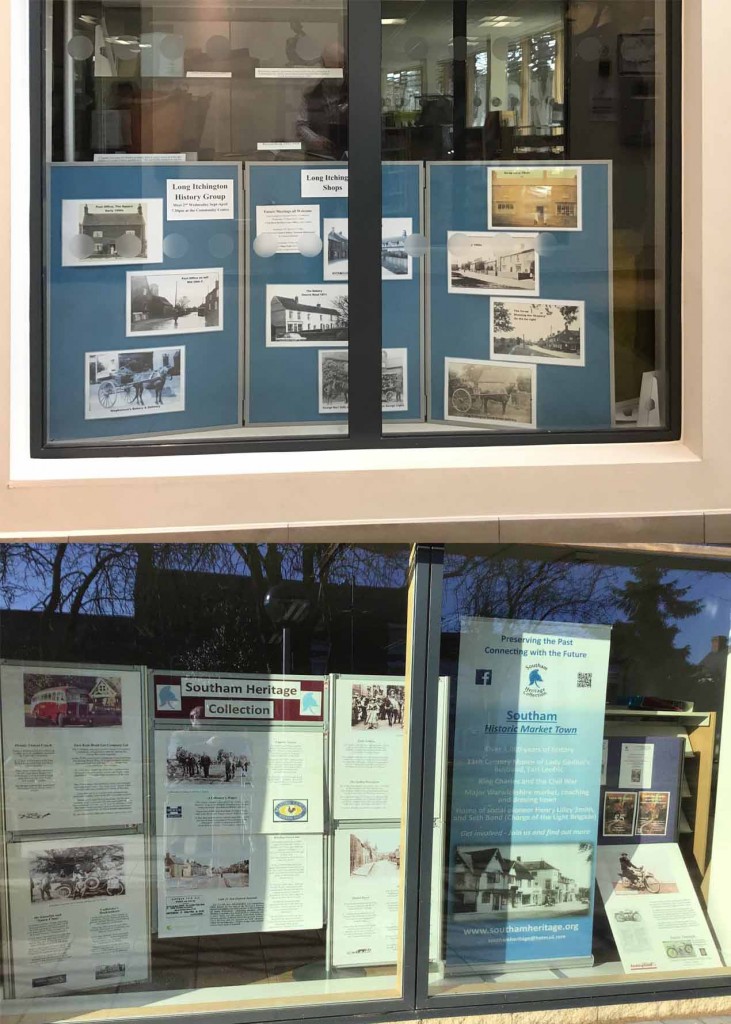 Our first Exhibition of 2020 opened on Tuesday Jan 14th and was to have run until the end of May.  Unfortunately we had to close it in late March because of the Coronavirus pandemic. The Exhibition, titled "Southam's Bobbies", focused on the history of Law & Order enforcement over the hundreds of years before the existence of Police Forces, with particular reference to Southam.  It then took up the story of the characters who headed up Law enforcement locally, Southam being one of the first areas in Warwickshire to have an established Police Force.
Many of the items that formed this exhibition were loaned to us by the Warwickshire Constabulary History Society and the Marton Museum of Country Bygones. Richard Woodcock and Terence Gardner from the WCHS also provided interesting insights into Policing in Warwickshire, and many items they loaned to us are rarely seen because the WCHS has no publicly accessible display room of its own.
In addition to Police specific stories there were also newspaper reports available to read of crimes and other misdemeanours reported in interesting ways.  
We have been displaying panels from the exhibition in our High Street facing windows since lockdown and have plans for a new exhibition in the late Autumn, (Coronavirus lockdown restrictions permitting).  We hope to present the Southam Bobbies Exhibition in full again sometime in future.
When Tithe Place is open to the public you can visit our Exhibition Room on:
Tuesday, Friday and Saturday mornings 10:00 to 12:00. Admission free.
Contact us for group visits at other times.
Although our rooms in Tithe Place have been closed for several months that doesn't mean that you cannot still engage with us.
Our Tithe Place window is accessible and faces the High Street.  It is being updated with exhibition material and details of our activities, so any time you are passing, please do stop and have a look to see what's new. 
We are continuing to work on the Collection 'behind the scenes' and are participating in local town events as they arise.
If you enjoy the Cardall's Corner articles that normally appear in the District Advertiser magazine, please note these are still being produced and are available to view on this website under the Southam History menu.  A new article is added every month.  We are also in the process of preparing a series of booklets which are compilations of past Cardall's Corner articles for those who would like to revisit them in book form.
The Publications section of this website has a list of books, cards and other items of merchandise that you might like to buy.  Please contact us to arrange delivery and remote payment. Our 2021 Heritage Calendar will be available during the summer, and there are several new publications 'in the pipeline' which will be available to purchase later this year.
Finally, you can contact us via email or Facebook if you have photos, documents, information or items that relate to Southam's history and might be of interest to us. We would love to hear from you.
At Tithe Place we are very fortunate to have two very large windows where we can display different aspects of local history. 
On the outside of the building, just to the right of the main entrance into Tithe Place we have a display area that is always visible, even when the main building is closed.  Inside the building in the main atrium, we have another large window.  The atrium display is opposite the Library entrance and attracts much interest as people pass it on their way to both the Library and very popular café in Tithe Place. 
We use both these display areas to good effect, raising awareness of the Heritage Collection, and also providing interesting visual information about various aspects of the town and surrounding area's history.
We aim to change the displays in both windows on a 6 – 8 weekly basis (more frequently than our main exhibition) so there should always be something new for you to take a look at.  
200 Club
A big thank you to everyone who bought 200 Club tickets in time for the start of the new 2020 / 2021 lottery in June. We have been overwhelmed by your generosity, as the 200 Club is an extremely valuable source of revenue for us.
You can still buy tickets now for the rest of the current lottery year. A ticket costs just £5 and there is a chance to win a minimum cash prize of £10 every month from now until next May. Two larger 'bonus' prizes are paid in November and May depending on the number of tickets sold.
To find out how to buy your 200 Club tickets, please Click Here
Shopping online – support us at no cost!
If you use Amazon to purchase items online, did you know you can support us at no cost to yourself each time you buy? Simply login to Amazon via AmazonSmile. This website is operated by Amazon and has exactly the same products, prices and shopping features as Amazon.co.uk – the difference is that when you shop on AmazonSmile, Amazon donates 0.5% of the purchase price to your chosen charity.
So next time you shop online, please remember to login to Amazon via AmazonSmile and then choose Southam Heritage Collection as your nominated charity.