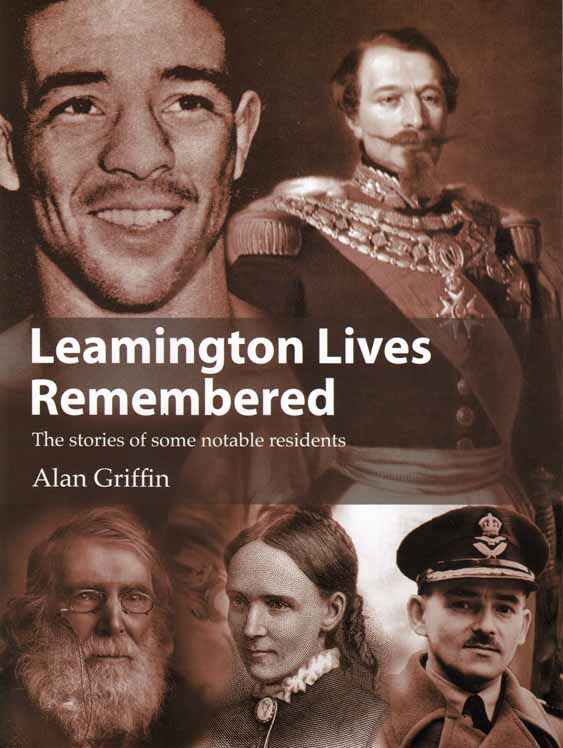 This 48 page book, written by Alan Griffin, contains a brief overview of the lives of 20 of Leamington's notable residents. Their numbers include Napoleon III, Sir Frank Whittle, Norman Painting and Sir George Cockburn who not only took Napoleon to exile in St Helena but was also responsible for the burning of the White House in Washington DC during the American War of Independence. The book is lavishly illustrated with many photographs.
You can purchase the book for £6.00 at the Southam Heritage Collection premises in Tithe Place, when we are open.
Alternatively click on this logo

to go to our SumUp page to purchase online with your credit or debit card – p&p is £1.75.