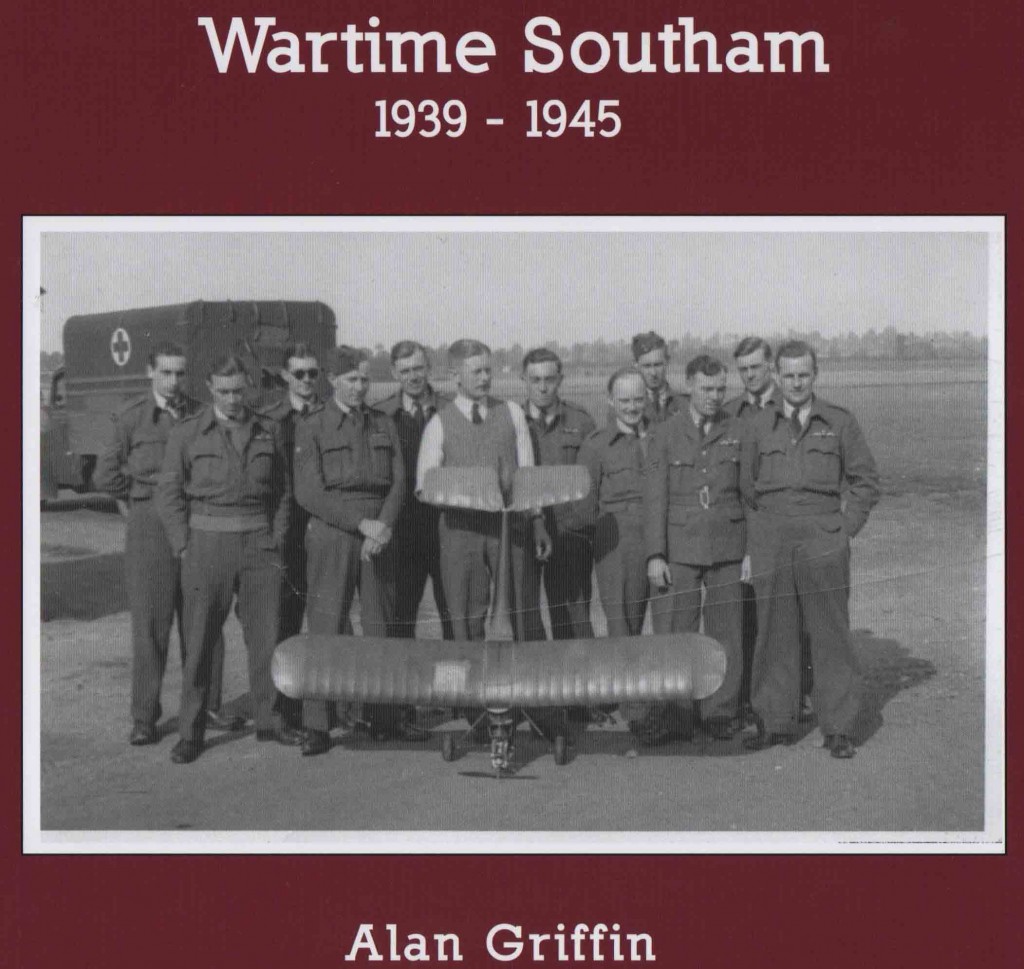 "Wartime Southam – 1939 – 1945" is available from the Southam Heritage Collection at Tithe Place Community Rooms, High Street, Southam CV47 0HB for £7.00. (P&P £1.75) – please make cheques payable to Southam Heritage Collection. You can also order and pay online (or instore) using your credit/debit card by clicking on this link.
Or email southamheritage@hotmail.com if you are purchasing from overseas or call Linda Doyle on 01926 814214 for more details.
Alan Griffin is a well known local historian and author of a number of illustrated books about Southam as well as his comprehensive story (Lest we Forget) about the men of Southam who gave their lives for King and Country in WW1.
The illustrated books are now out of print and sometimes change hands on sites like eBay for considerable sums. To date it has proved infeasible to reprint these books but Alan has now written a new illustrated book with the title "Wartime Southam 1939 – 1945".