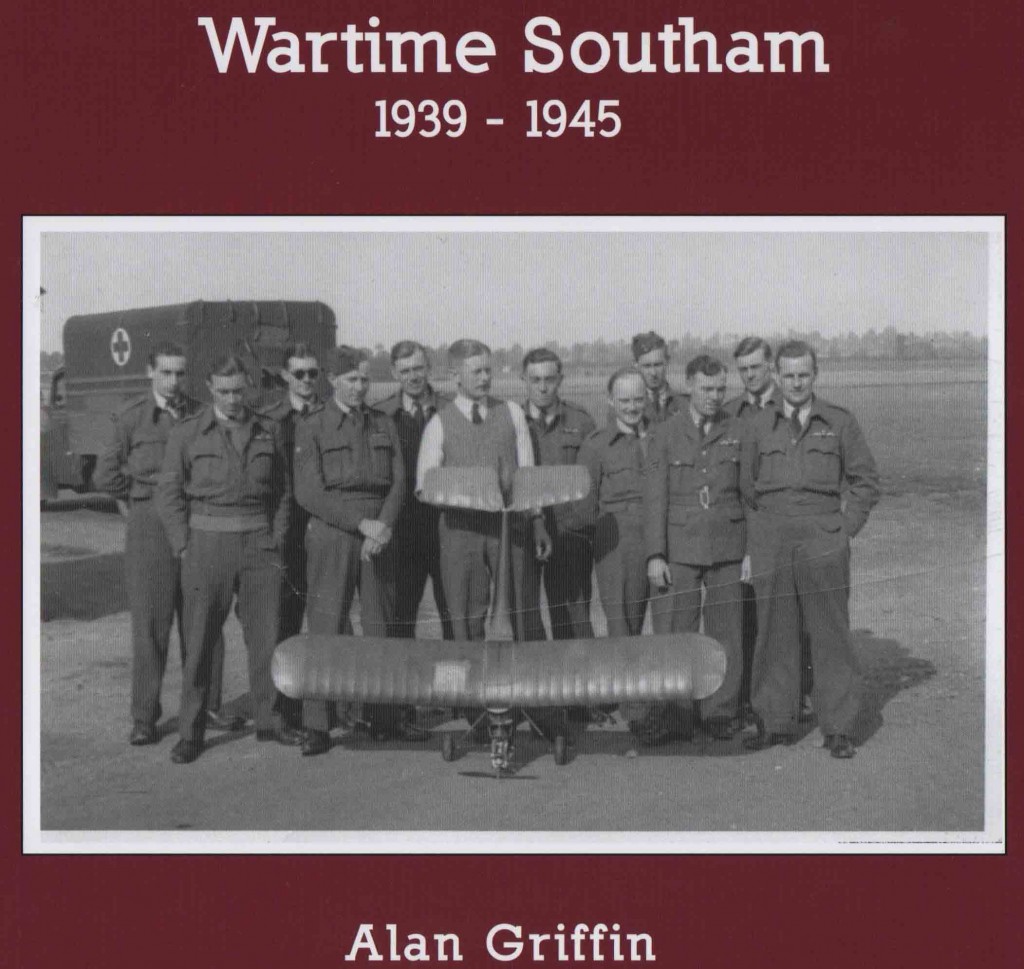 Alan Griffin is a well known local historian and author of a number of illustrated books about Southam as well as his comprehensive story (Lest we Forget) about the men of Southam who gave their lives for King and Country in WW1.
The illustrated books are now out of print and sometimes change hands on sites like eBay for considerable sums. To date it has proved infeasible to reprint these books but Alan has now written a new illustrated book with the title "Wartime Southam 1939 – 1945".
This new book became available at the recent Local History Fair held in St James Church, Southam with the author signing copies for those purchased that day.
Available now from Southam Heritage Collection at Tithe Place Community Rooms, High Street, Southam, CV47 0HB for £7.00 (P&P £1.50) – please make cheques payable to Southam Heritage Collection. During the Covid-19 lockdown please send an email to southamheritage@hotmail.com with your postal address and we will send you details of our bank account for electronic payment.