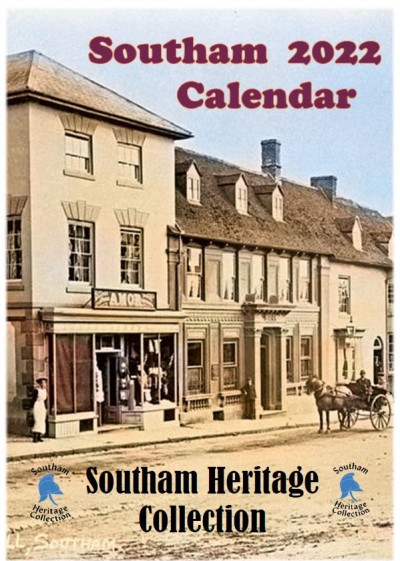 Copies of our 2022 "Historic Southam" Calendar are now available (OK, so August may be a little early but what about posting overseas for Christmas – don't leave it too late!). Supplies are limited so don't leave it too late to pick up your copy. Maybe friends or relatives who no longer live in Southam would like a present reminding them of how the town used to look in years gone by.
Click on this  link to take a look at the photos for each month on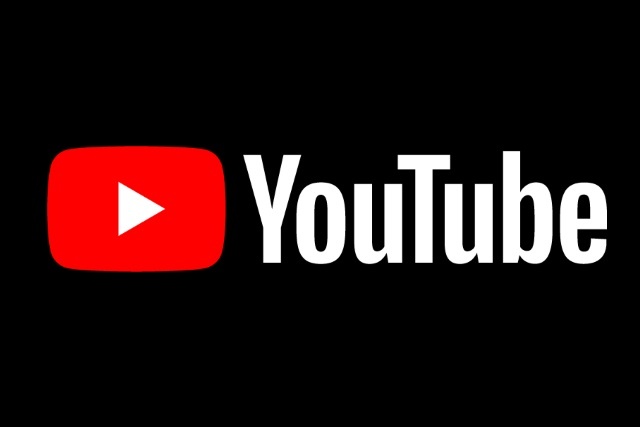 Copies (£6 each) can be purchased either by popping in to the Exhibition Room in Tithe Place when we are open or by sending a cheque made payable to "Southam Heritage Collection" at Tithe Place Community Rooms, High Street, Southam CV47 0HB for £6 plus £1.50 p&p and including your name and address. You can also buy a copy from Southam Post Office. Alternatively send an email to southamheritage@hotmail.com with your details and we will contact you to arrange payment – if you live in Southam we can deliver your copy.
If you pop into Tithe Place you could also take a look at the Christmas and other cards we have for sale, not to mention our local history books as presents.
Southam Heritage Collection would like to express our thanks to our 12 sponsors who have helped with the financing of the calendar's production and we hope you will support them – a complete list can be found on the second page of the calendar.