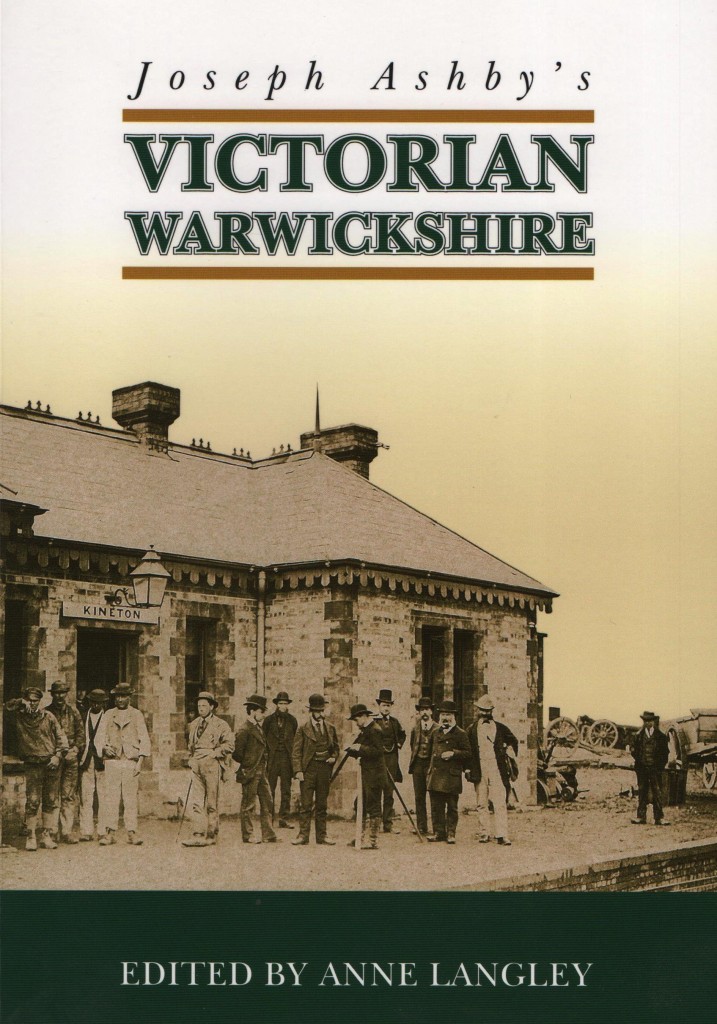 Joseph Ashby's Victorian Warwickshire
Edited by Anne Langley
"Victorian Warwickshire" is available from the Southam Heritage Collection at Tithe Place Community Rooms, High Street, Southam CV47 0HB for £9.95. (P&P £1.75) – please make cheques payable to Southam Heritage Collection. You can also order and pay online (or instore) using your credit/debit card by clicking on this link.
Or email southamheritage@hotmail.com if you are purchasing from overseas or call Linda Doyle on 01926 814214 for more details.
Joseph Ashby of Tysoe, the agricultural trade unionist, travelled around Warwickshire in the 1890s observing 'the real life lived by the labouring poor in the villages of Warwickshire'.
He published a delightful series of articles in the Warwick Advertiser; this book contains extracts from his articles illustrated by old photographs. The burning issue of the day included hunting, gipsies and affordable housing and reveals the secrets hidden behind the cottage doors of Victorian England.
It features 32 villages from Bishops Itchington to Wormleighton and aptly describes how the lime and cement industry around Southam directly influenced some of those villages.