Shakespeare on Tour – Macbeth in Southam, 22 November 1822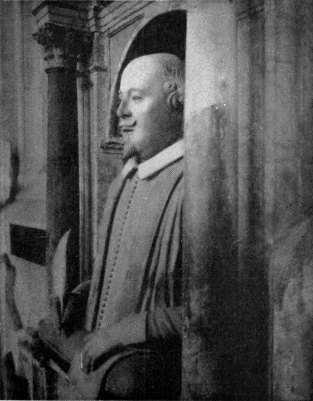 There was some excitement around Southam Heritage Collection when we were asked to contribute to the BBC's Shakespeare on Tour project in March 2016, part of the commemoration of 400 years since the bard's death. Numerous local radio stations across the country honed in on Shakespeare-related stories and BBC Coventry and Warwickshire, encompassing Shakespeare's home town, gave it a big shot for a week. It not only gave SHC a local 'voice' on the airwaves and coverage on the excellent BBC Shakespeare on Tour website, but when the programme reporter asked us to comment on an 1822 playbill from Southam Theatre of a performance of Macbeth, we knew we had to learn fast; this was a window into Southam's past that we knew absolutely nothing about!
 The venue. The playbill, as you can see, states 'New Theatre' and gives directions 'b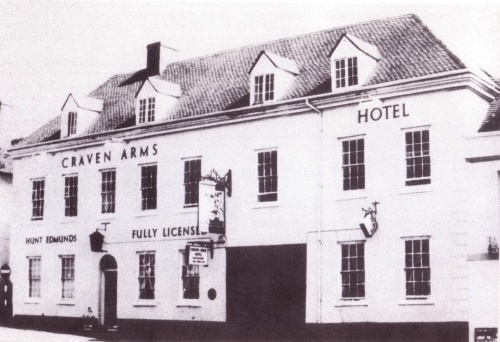 ack of the Craven Arms'. The Craven Arms was an important coaching inn which could stable 80 horses. After speculation by some folk that this 1822 'New Theatre' was the now disused Court House, Bernard Cadogan and Linda Doyle used detailed archival research to dispel that idea; they established that in 1822 the Court House had not yet been built! It has not been possible to discover the exact date but it is probably after 1830. So we are left to speculate that, as at so many coaching inns during the 16th – 19th century, the 'theatre' was not some plush purpose-built establishment but simply some converted out building, brew house, barn or gathering room.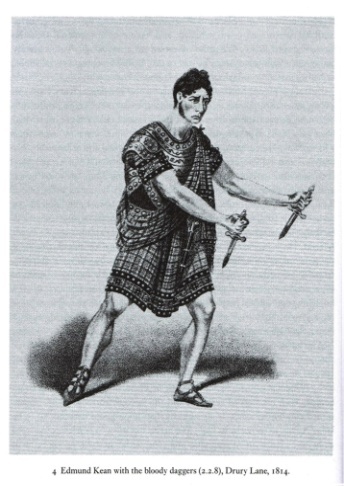 The Macbeth performance. The playbill is in the fashion of the times, very similar to those produced in London in the 1810s-20s and it reveals quite a lot about the performance. Shakespeare's text of Macbeth uses 41 characters but here it was performed by just 13 players so the text would have been cut in length. There is no Lady Macduff character so the horrific Act Four scene of her murder with her children was left out. The playbill states they had 'New and characteristic' costumes which suggests to me that Macbeth was probably in a kilt. At Drury Lane in 1814 Mr Edmund Kean (shown opposite) played the villainous king in a kilt and for the rest of the century most leading actors followed suit. After the play there were two solo songs (these were probably light, romantic or comic) and the evening concluded with Don Juan billed as a 'Grand Ballet D'Action'. It was a rip-roaring, physically-dynamic portrayal of the infamous libertine and his dramatic downfall.
The company. Our research in conjunction with the British Library produced a number of other 1822 Southam posters and it became apparent that the theatre company were resident in Southam from late November to New Years Day. I have estimated from the posters that in six weeks the company performed about thirty plays plus numerous songs – they must have been very good at memorising text!
The company consisted of thirteen players led by the actor-manager Mr Chamberlain and they performed farces such as 'Tom and Gerry or Life in London' which had been a box office hit in the capital, melodramas including 'Pizarro or the Spaniards in Peru', serious dramas like the tragedy 'The Earl of Warwick', together with Shakespeare's 'Romeo and Juliet', plus comic songs, dances and sketches. Further research in Warwick Record Office and Shakespeare Birthplace Trust Archives showed that earlier in the year Mr Chamberlain's company had played a summer season in Warwick where their posters hoped to appeal to the 'Nobility, Gentry and Public at large'; we can deduce from this that Mr Chamberlain's players were a reasonably top notch provincial troupe.
Southam's theatre audience in 1822. These November performances took place in the evening so we might speculate that they were for people from the immediate locality and those staying at the inn. It was a time before the coming of the railways so horse and carriage was the mode of transport. How far people travelled on cold, dark evenings is something to speculate upon – maybe from Stoneythorpe or Shuckborough for the upper classes, or in from the villages for the farming and land-owning members of society. Tickets could be bought in town: it was two shillings for the 'pit', and one shilling for the 'gallery', with children half price: quite an expense at a time when a farm labourer or workman might earn less than twenty shillings per week. It was not entertainment for the poor.
Theatrical 'digs' and tickets. Using details from the playbill, Linda has worked out at which houses, and with which families, some of the actors had their theatrical 'digs'. Mr and Mrs Chamberlain lodged with Mr Coles and there they usually sold tickets and these were also obtainable from the printers (F. Smith) and from the Craven Arms. We can only speculate on the excitement the coming of the players had upon this small, but at that time vibrant, coaching town.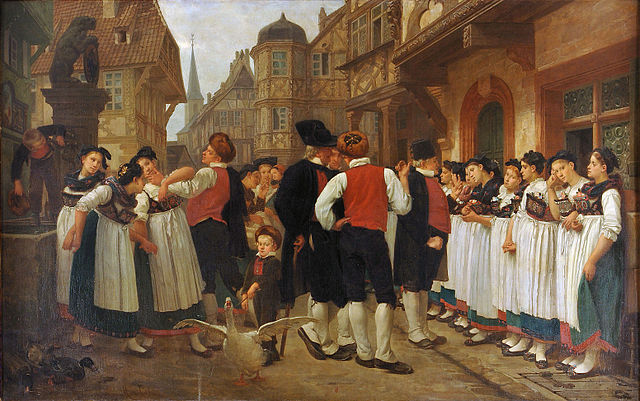 Mop Day 1826. We have yet to establish if theatre was a regular activity in early nineteenth century Southam but we do find that different troupe, Mr Davenport's company, appeared at Mop Day, Monday 10 October 1826 at two o'clock in the afternoon. This matinee performance allowed people from a 'distance' to attend, presumably those who had come to take part in the Mop – to hire servants or farm workers or to make themselves available for hire. It was an annual colourful event in the town and the costumes of the actors were on public display during the morning. Davenport's company performed 'George Barnwell' which was a spectacle not for the faint hearted! The playbill proclaimed that the performance included the public execution at the scaffold of the erring Barnwell. Next came some comic songs and the event ended with a 'Grand Comic Pantomime' entitled 'Mother Goose or the Harlequin and the Golden Egg'. Later that day at seven o'clock in the evening the company staged 'Jane Shore' a tragedy of a young woman's ruin together with songs and a reprise of Mother Goose.
New research. Taking part in the BBC Shakespeare Celebrations was for us very stimulating and a spur to further research by Southam Heritage Collection. We soon found Mr Chamberlain became a man of theatrical significance in the 1820s. He crops up in Stratford for a special celebration to raise money for a monument to Shakespeare on June 3rd 1823; they were playing Macbeth again but with guests from Birmingham playing leading roles and Mrs Bunn (who in 1820 played opposite the famous Macready at Covent Garden), starring as the evil Lady Macbeth. By then Mr Chamberlain was 'manager' at Stratford and later in the decade he settled to a residency managing the Theatre Royal at Leamington, which was by then developing as a fashionable town.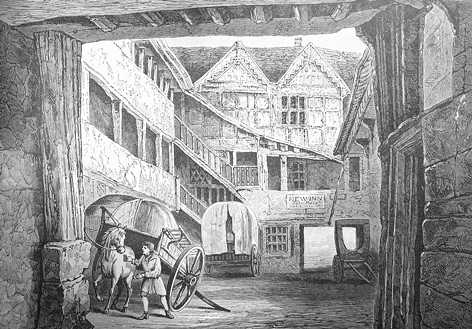 English provincial theatre in the early nineteen century is an under-researched area. Little pockets of information give a tantalising insight into towns and villages where professional theatre is now a long forgotten event of the past. A group of playbills in WRO revealed that for a week in August 1810 a theatre company visited Dunchurch (another coaching stop) some eight miles from Southam. They performed two different plays each night including the popular dramas Pizarro and Jane Shore, and Shakespeare too was part of their repertoire – they gave Hamlet. Many scholars state that companies had 'walks'. They moved to the next venue on their circuit a distance that could be walked in a day. In 1810 did the troupe who visited Dunchurch come to Southam?
Val Brodie May 2016