Acting Sergeant Vincent John Thorndick (13460)
Vincent was born in 1881. Brought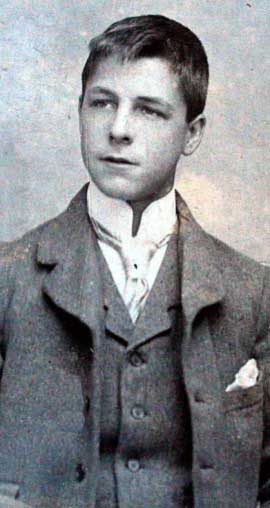 up in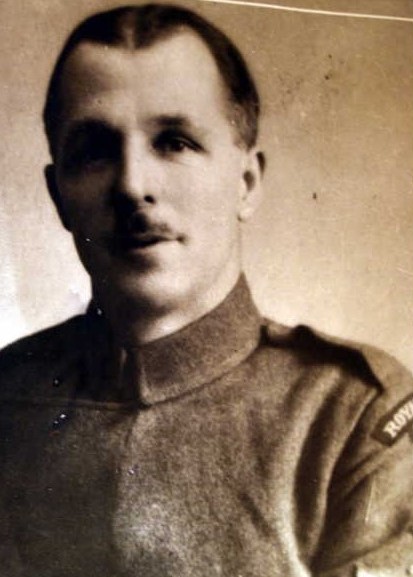 London he served as a regular in RGA and the Lancers for fourteen years. Vincent married May Evelyn in 1911. He worked as a clerk and they lived at 55 Wordsworth Road Woodside London SE 25. They had two children Kathleen May (b.1913) and Richard Vincent (b.1916).
When Vincent was recalled to the colours he served in RFC from November 1915.
He was promoted acting sergeant and sent to France in the Spring of 1917. In October he was injured, taken to Etaples Hospital and transferred to 'blighty'. He arrived at the Southern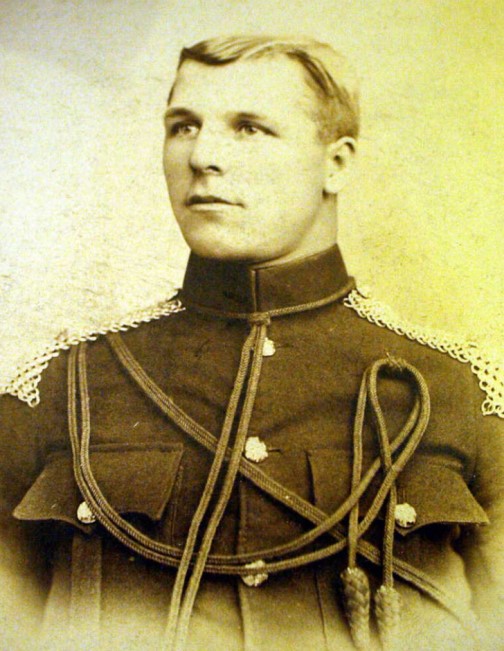 General Dudley Road Hospital, Birmingham within about a week.
Eventually he spent time at Southam, one of the auxiliary hospitals of the Southern General followed by a week's furlough over Christmas and before his return to headquarters and active service.
When he got home after being in The Grange he sent a photograph to VAD Edith Reynolds which is how we know he was there.
After the war Vincent returned to work as a clerk. He died in Kent 1958 and his wife May died five years later.