Southam in WW1
Centenary Archive
Honouring those who died and all who served

Private William Worrall
William Worrall was the youngest of the four sons of John and Jane Worrall who served in WWI. Born in 1899, he was not yet twenty when the war ended. He enlisted in March 1917 serving with the Royal West Kents. It is known that he suffered injury and burns from this press statement:
Private William Worrall, Royal West Kents, fourth son of Mr John Worrall is reported wounded and suffering from burns. He joined in March 1917 and is the youngest of the brothers. Of these Private Thomas was killed in August1917. Private John Worrall is now in Mesopotamia and Private H.C. Worrall (Bert) is in France wounded for the fourth time.
(Rugby Advertiser 7th September 1918)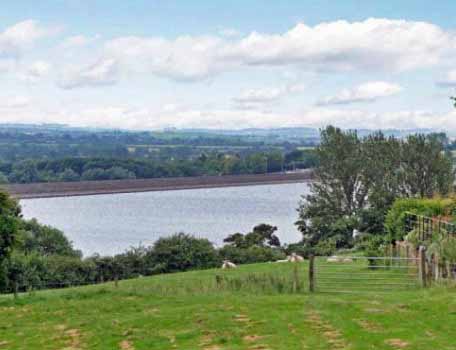 How long it took to recover from his wounds and burns is not known, but in 1922 he married Florence Beatrice J. Claridge in a ceremony in Banbury. He worked as a steam crane driver and they lived near Rugby at 128, Church Lane, Thurlaston.
It would have been a very tranquil spot until the construction of the reservoir took place in the 1960s.  It opened in 1969 and from his garden in Church Lane he would have looked across the reservoir towards the area of his birth. It would have been a peaceful spot to put the war behind him. He died there in 1973.