Southam in WW1
Centenary Archive
Honouring those who died and all who served

Private Herbert George Worrall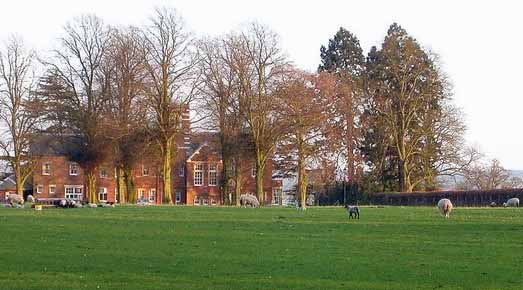 Herbert (Bert) Worrall was born in 1890. Before the war he was a groom at Ashlawn House (right: recent picture) a mansion on the outskirts of Rugby. There he had accommodation in a 'storeroom' above the stables along with another older groom from Ireland and his contemporary, the 22 year-old odd-job man Joseph Burnell, from Southam.
Private Worrall enlisted in 1917 and served with the Royal West Kents. He was injured and sustained burns.
Private William Worrall, Royal West Kents, fourth son of Mr John Worrall is reported wounded and suffering from burns. He joined in March 1917 and is the youngest of the brothers. Of these Private Thomas was killed in August 1917. Private John Worrall is now in Mesopatamia and Private H.C. Worrall (Bert) is in France wounded for the fourth time.
Rugby Advertiser 7th September 1918.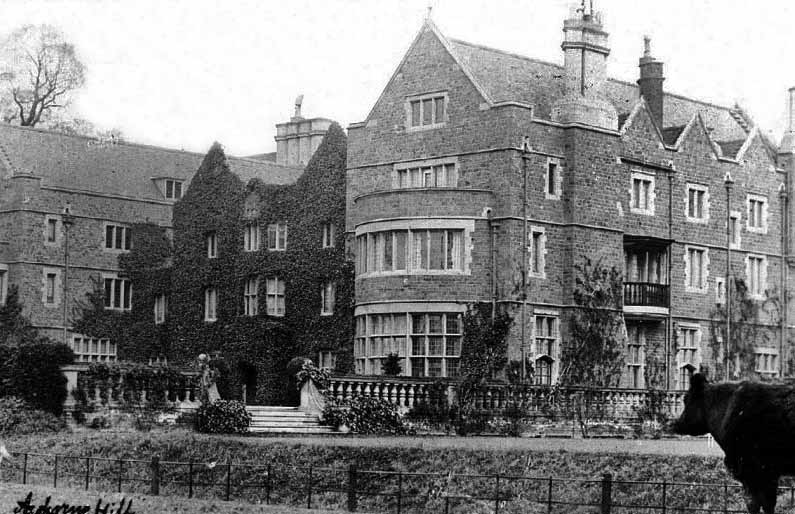 He recovered and returned to England and in 1922 he was married at Southam Church. His bride, Marjorie E. Ward, was from Kineton. Her father was a coachman so she was familiar with the world of horses and working in service. Herbert continued to work as a groom and was employed by Lt.Col. John James Porteous at Ashorne Hall (see old postcard) near Warwick.
The Colonel valued the work of his groom and left him and other key servants £50 each in his will. Despite being wounded four times Bert Worrall lived to a good age and died in 1968.