Southam in WW1
Centenary Archive
Honouring those who died and all who served

Lieutenant Reginald Thomas Keen MC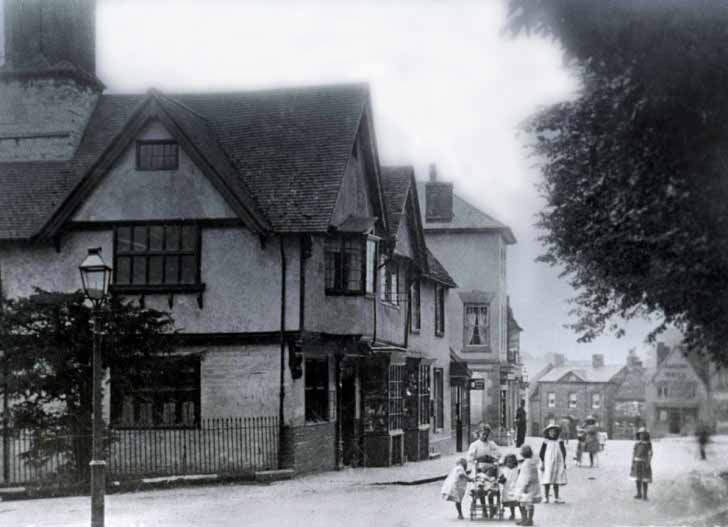 'Southam has every reason to be proud of its sailors and soldiers' stated the  Rugby Advertiser on 3rd February 1917.
One who had gained a notable distinction was Lieutenant R T Keen the young solicitor who, before the war, was a boarder at The Old Manor House. Serving with the 1/8 Worcesters he was Gazetted 2nd Lieutenant in April 1915, and temporary Lieutenant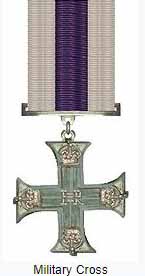 in June 1915. In 1917 he was wounded twice and awarded the Military Cross and Gazetted on 10th January 1917 for exceptional bravery in the field.[1] The citation reads:
Although twice wounded he remained at duty thereby setting a splendid example to his men.
We can deduce he travelled back to Britain for the ceremony for two weeks later he was married in Worcester to thirty-four year old governess May Elizabeth Absell. He returned to his Regiment and was made permanent Lieutenant in June 1917 being demobbed in 1919. His wife May, died in 1935 and Reginald retired to the Isle of Wight where he died in 1957.

[1]London Gazette  researched by Malcolm Thomas.