Southam in WW1
Centenary Archive
Honouring those who died and all who served

Private Albert Hicks
Albert went though the war with his pal Charles Adams (see his story in this archive) serving in the Royal Warwickshire Regiment. He was born circa 1898 in Sittingbourne, Kent and in 1911, according to the census, he was living in Long Itchington at Fields Farm, son of an elderly couple John and Edith Styles. More about his origins is not known.
After the war he married Lillian Esther and they are remembered as living in Coventry Street Southam in the houses beyond The Grange.[1] Albert was a lorry driver and in 1938 when Southam RDC set up the Fire Brigade he was one of three assistant engineers.[2]
Albert Hicks died in 1967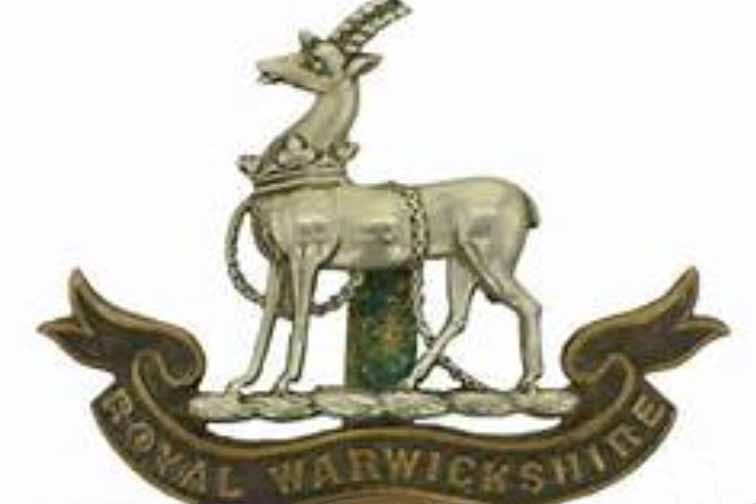 [1] Mrs Josie Fell, daughter of Charles Adams recalls her father describing his war-time friendship with Albert.
[2] Alan Griffin has supplied information about the Fire Brigade