Southam in WW1
Centenary Archive
Honouring those who died and all who served

Private William Flower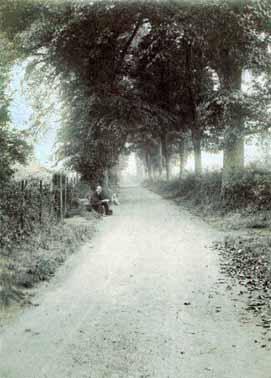 Second son of Thomas and Annie Flower, William was born in 1879.  He was one of eight brothers and by the outbreak of war there was only William a single man in his thirties, and his youngest teenage brother Bernard living with their parents in the rural, remote setting of Bascote Lock Cottage.[1]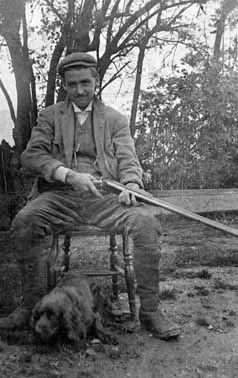 Like his brother Frank (who went to Canada), William worked as a game keeper. Equally he had brothers who were bakers, and it as a baker that he enlisted in January 1915 in the Army Service Corp. He went to France with BEF and served, baking bread in field bakeries, until November 1918.
He was awarded the 14/15 Star and British and Victory medals.
Nothing more is known of his life and career after the war. He died in 1942.
[1] Photographs kindly supplied by Gill Flower daughter-in-law of Bernard Flower.