Southam in WW1
Centenary Archive
Honouring those who died and all who served

Captain William Francis Thomas Chamberlayne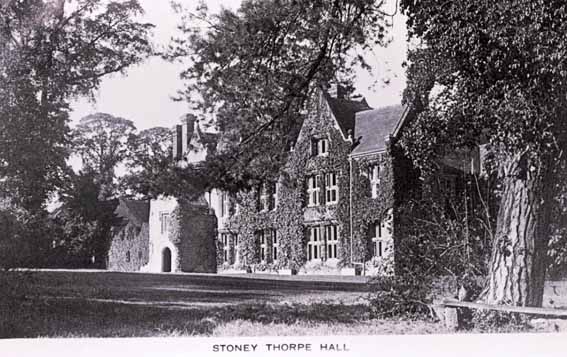 William was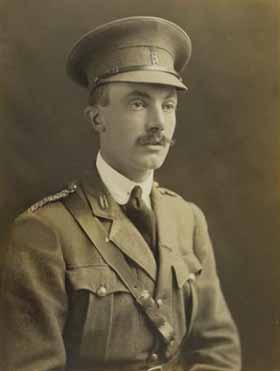 the brother of Captain Henry Chamberlayne and VAD Daisy Chamberlayne . He was born in 1878 son of the William Tankerville Chamberlayne (b.1839) and his wife Evelyn Mary Fitzroy Campbell (b.1852).
He was brought up on the family estate of Stoneythorpe Hall near Southam. In childhood the children had a resident school teacher as governess and a nursery maid to care for them. The hunt met at Stoneythorpe and there were regular cricket matches against the Royal Warwick Regiment XI and Mr G.S. Shuckborough's XI.[1]  
Captain William Chamberlayne served with Royal Warwickshire Regiment. This photograph is from Imperial War Museum's 'Bond of Sacrifice First World War Portraits Collection' (HU 119763) and was purchased in 1917.
In 1917 Captain Chamberlayne gave away his sister Daisy when she married one of his old cricketing chums, Captain J.I. Johnson RAMC. When he died in Spring 1931 at The Cells, Bishops Itchington he left his considerable wealth, around £9,000, to Daisy who was by then a widow. He is buried at Bascote and the workers on the estate lined the route of the hearse in the traditional manner.
[1] 26th July 1912 Leamington Spa Courier