Southam in WW1
Centenary Archive
Honouring those who died and all who served

Private Jospeh Wilfred Burnell (1889 – 1966)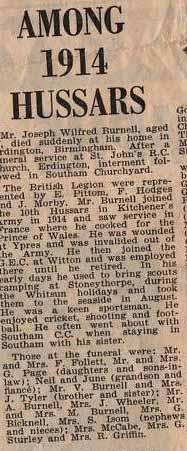 Joseph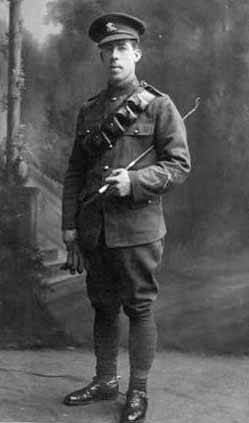 was one of seven sons of Omer and Harriet Burnell of Leamington Road Southam and one of the four who served in WWI. He was with 10th Hussars (12776) and was transferred to the Labour Corp (320556).
In 1916 Joseph married Ruth Arthur from Shipston and had two daughters (pictured below with their father on the right). His great nephew states:
 'between the wars Great Uncle Joe used to bring the Scouts from Erdington Birmingham to Stoneythorpe to camp – some of these children had never been outside the city and had never seen a farm animal'.[1]
Throughout his career he worked for GEC at Witton.  Ruth passed away in 1947 leaving Joseph a widower for nearly two decades. When he died there was a Catholic service in Erdington and he was buried in Southam Churchyard on 27th March 1966.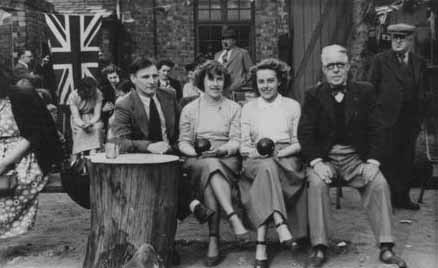 [1] Photographs and newspaper clipping kindly suplied by Bill Burnell great nephew of Joseph.