Southam in WW1
Centenary Archive
Honouring those who died and all who served

Private Edwin Wellings (1959)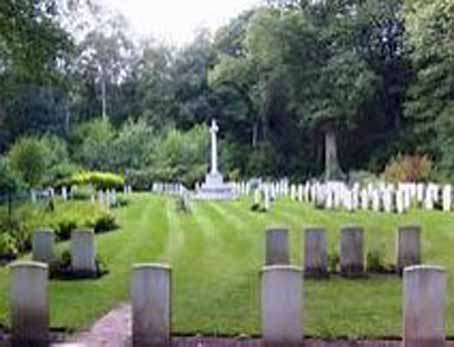 Private Wellings was serving with the Royal Warwickshire Regiment when he was killed in a most devastating and disastrous action near Bas Maisnil just before Christmas 1914.  As Alan Griffin has noted quoting from the War Diaries:
The Battalion 'advanced with steadiness suffering heavy casualties'.  The attackers were somewhat hampered by a flock of dead sheep that had lain out in No-Man's Land since the Autumn. Many were hit by British shell fire which failed to reach German lines… enemy positions were not taken. Many of those who managed to cross the 150 yards of No-Man's Land ended up hanging on the German barbed wire'.
On that fateful day, 19th December 1914, the Lt. Colonel of the Regiment, seven officers and around 400 other ranks were killed. Edwin's body was one of about 200 that were never found. He is commemorated in Ploegsteert Memorial.  Private Wellings left a widow, Sally Evelyn (some records list her as Evelyn), and a young son Albert, born in July 1914. Albert was christened some months after his father's death.
Edwin Wellings, a plasterer by trade, was born in 1883 in Atcham Shropshire where, in 1908, he married Sally E. Nunnerley before moving to Southam. A widow for eight years, Sally remarried in 1922 and she remained in Warwickshire where, in 1967, she died at the age of 80 years.
Although Edwin and Sally were very much newcomers to Southam, he is commemorated on the War Memorial unveiled in 1921, and on the Roll of Honour in Southam Church, which was created in the 1930s.