Southam in WW1
Centenary Archive
Honouring those who died and all who served

Private Harry Stevenson (PO/2211)
Harry was born in Drayton near Daventry son of Reuben Stevenson, a boot maker and his wife Sarah Ann.  Harry came to Southam as a young man to work for Grants the butchers on Market Hill and he lodged with his employer.
In 1915 he married a local girl, twenty-two year old Helen Innes Williams. She was daughter of William Williams a labourer originally from Buckinghamshire and his wife Southam born Emma. Helen was half-sister to George Fell who was already serving in the army at the time she married. (see George Fell)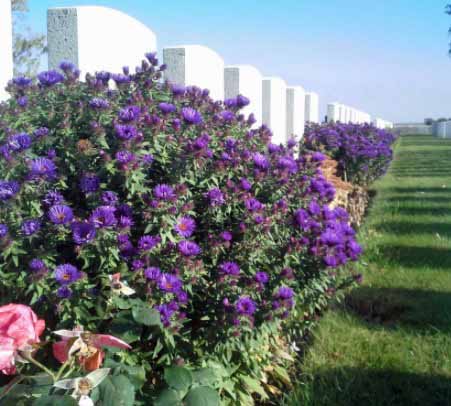 Private Stevenson served with the 2nd Battalion Royal Marine Light Infantry (RMLI). Marines were involved in land-based warfare in WWI notably defending Antwerp in 1914, at the Gallipoli landings in 1915 and the notable Zeebrugge Raid in April 1918 which took place shortly after Harry Stevenson's death.
How he met is death on April 7th 1918 has not been established but he is buried in the Somme region in the AIF Burial Ground in Flanders. He left behind a wife who at twenty-five was a widow. She later married again and became wife to a soldier who had been wounded and affected by the war. (see Frank King)