Southam in WW1
Centenary Archive
Honouring those who died and all who served

Private William Abbott 2nd Battalion South Staffordshire Regiment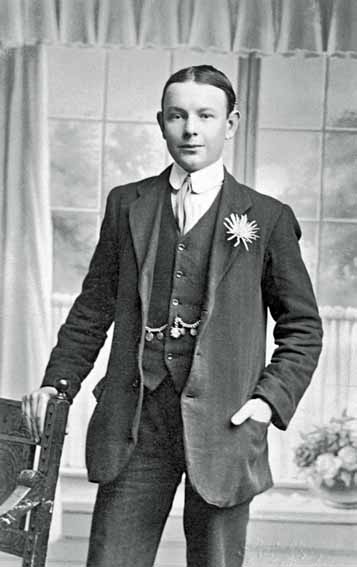 William Abbott was born in 1896 in Coventry Street Southam. He was one of seven or more children of Thomas Abbott, a farm labourer, and Eliza. In 1911 the family was living in Abbey Lane and William, aged 15 years, was working as a labourer quarryman at Kaye's Cement Works in Stockton.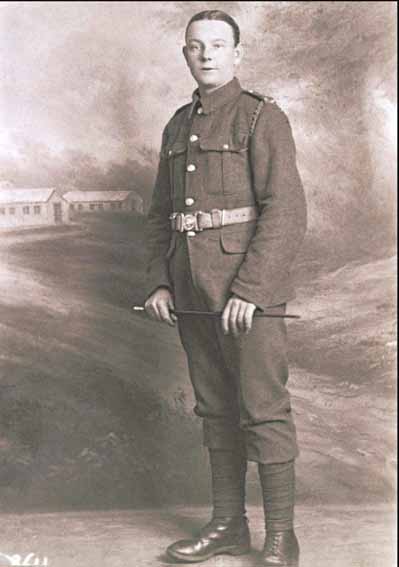 William enlisted along with his older brother Richard (Dick) who served with the 5th Dragoon Guards. Dick survived the war but William was killed serving with the 2nd Battalion South Staffordshire Regiment.
On November 12th 1916 in one of the late actions in the Battle of the Somme, the Battalion was entrenched at Serre and the following day they successfully crossed the German front line. Fighting on 14th November was difficult due to the heavy mist and casualties were heavy not least in the trenches from which casualties had to be evacuated. At 9.30 am on 15th November the Battalion was relieved but the Staffs were not able to get back behind the lines until 10.30 pm due to heavy bombardment.  Eventually the depleted Battalion moved further back to billets in Louvencourt, taken by lorry and in the evening they were given a concert, in the church, by the band of the Staffs and Middlesex. The Divisional General visited on 17th November and expressed his satisfaction at the part played by the Battalion in the action, comments repeated to the men by their Commander when they were on parade in the afternoon. But twenty-year old William Abbott was not there to hear it. Along with many officers and other ranks he died in the action of 14th November and his body was never found.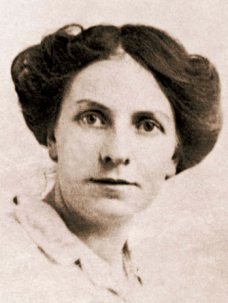 Private William Abbott (10982) is listed on the Thiepval Monument.
William's elder sister Mary (pictured left) at the age of 28 years, married a soldier four years her junior, Albert Read from Fowlmere in Cambridgeshire. They married at Southam on 29 December 1917 but how they met and their onward story where they lived is not known.